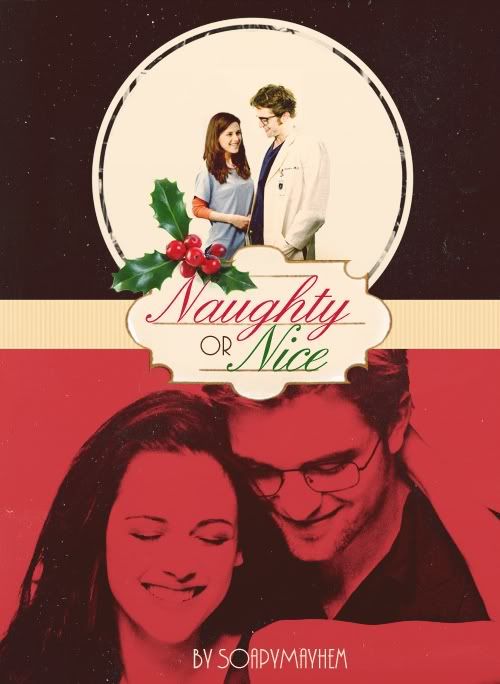 banner by time_lights
Naughty or Nice
-
Nurse Bella seems to have met the man of her dreams at the Hospital's Christmas charity booth, but only after a co-worker already filled her in on the handsome Doctor's sordid past. She wants him, but is her heart worth the risk? A Christmas LemonShot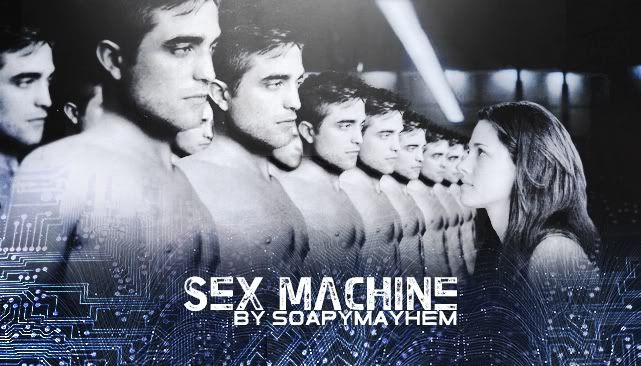 banner by time_lights
Sex Machine
- In the year 2029, bio-mechanical engineer, Bella Swan, has created the perfect machine for Whitlock Robotics. Masen can be anyone or anything you desire... but who does Bella want her Masen to be? B/E M for Lemons/Language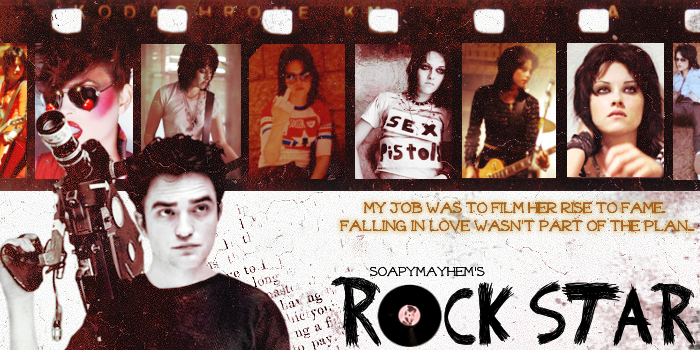 banner by FatesLoveQueen
RockStar - "My job was to film her rise to fame. Falling in love wasn't part of the plan." Edward is commissioned by his brother to film his new protégé's rise to stardom. Bella isn't too happy with this arrangement. Drabble written for TwiFicPics 'Rock On' Contest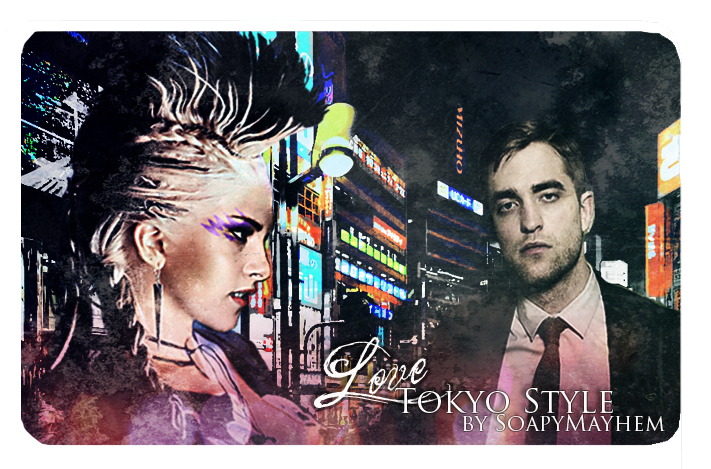 banner by SoapyMayhem
Love Tokyo Style -
Edward, a lonely executive on a business trip in Japan, is encouraged to loosen up and enjoy the city. Will he find a cure for the monotony in an uninhibited punk he meets in a Karaoke bar? E/B AH Explicit Lemon/Drinking/Language FGBAutism O/S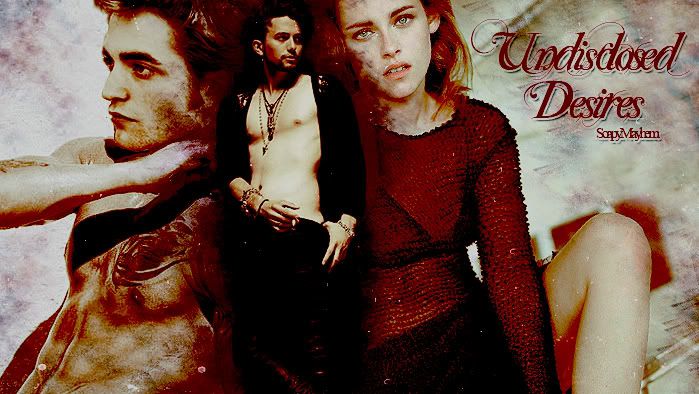 Undisclosed Desires -
Five years into her marriage, photojournalist Bella, is worried that she isn't enough for her bi-sexual husband. Can a meeting with a mysterious street artist allow them both to fulfill their undisclosed desires? Lemons Poly/Slash E/B/J Golden Lemon Nom.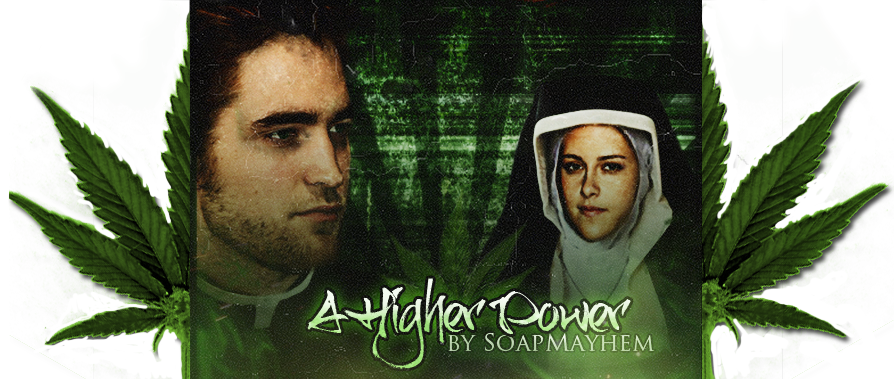 A Higher Power
-
Sister Swan is disappointed when she is forced to confiscate marijuana from her favorite student. What happens when she goes to Father Cullen to ask for his mercy? Priestward/Nunella Lemon/Drug Use. Entry for the High Times Contest
Disclaimer: All publicly recognizable characters, settings, etc. are the property of their respective owners. The original characters and plot are the property of the author. The author is in no way associated with the owners, creators, or producers of any media franchise. No copyright infringement is intended.